Come and Hug Me Season 1 Episode 1
Ganti Server Lain Jika Video Tidak Bisa Di Putar/ Refresh Player Terlebih dahulu
Error, unknown data response.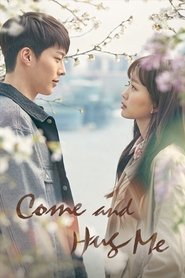 Come and Hug Me Season 1 Episode 1
During an interview for Police University, Chae Do Jin nonchalantly confesses that he is the biological son and the witness against the infamous serial killer, Yoon Hui Jae. Since Hui Jae's crime was serious, everyone knew about him and what he did. Words spread quickly across the interviewees, and some start looking at him in fear.
Episode Title: Episode 1
Air Date: 2018-05-16
Year: 2018