Find Me in Your Memory Season 1 Episode 1
Ganti Server Lain Jika Video Tidak Bisa Di Putar/ Refresh Player Terlebih dahulu
Error, unknown data response.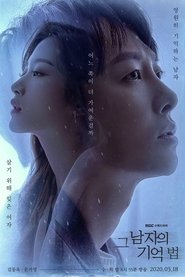 Find Me in Your Memory Season 1 Episode 1
Lee Jeong Hoon is in the middle of doing News Live when the teleprompter stops working all of a sudden. Jeong Hoon handles it like a champ, and finishes the show without any mistakes. The drama continues when Taek Won asks Jeong Hoon not to mention the fire at Hwarang Department Store during the interview. Meanwhile, Ha Jin is in the middle of a love scandal and there are murmurs she is two-timing two different men.
Episode Title: Episode 1
Air Date: 2020-03-18
Year: 2020