Find Me in Your Memory Season 1 Episode 17
Ganti Server Lain Jika Video Tidak Bisa Di Putar/ Refresh Player Terlebih dahulu
Error, unknown data response.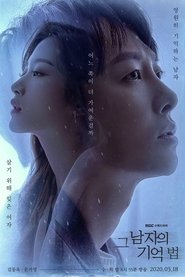 Find Me in Your Memory Season 1 Episode 17
Jeong Hoon gets a disturbing call from Moon Seong Ho about Ha Jin's stalker. He visits him at the National Forensic Hospital, but his questions don't get answered. Meanwhile, Ms. Park suggests that they report Ha Jin's stalker to the proper authorities.
Episode Title: Episode 17
Air Date: 2020-04-16
Year: 2020