Find Me in Your Memory Season 1 Episode 19
Ganti Server Lain Jika Video Tidak Bisa Di Putar/ Refresh Player Terlebih dahulu
Error, unknown data response.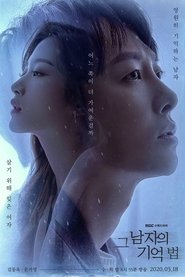 Find Me in Your Memory Season 1 Episode 19
Ha Jin gets into her van first while Ms. Park takes a phone call. As soon as she gets in, the driver injects an anesthetic and drives away. The police start their investigation with their key suspect being Moon Chul, but Jeong Hoon is suspicious of Director Ji. Jeong Hoon then realizes what Director Ji said earlier was not true and heads straight to Gangjeong Lake where Director Ji might have taken Ha Jin to.
Episode Title: Episode 19
Air Date: 2020-04-22
Year: 2020