Find Me in Your Memory Season 1 Episode 23
Ganti Server Lain Jika Video Tidak Bisa Di Putar/ Refresh Player Terlebih dahulu
Error, unknown data response.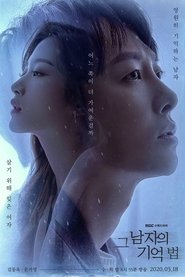 Find Me in Your Memory Season 1 Episode 23
Ha Jin asks Ha Kyung questions about Yeong. When she does, Ha Kyung is worried that she gets her unbearable memories back, so she beats about the bush. After the happening, Ha Kyung tells Tae Eun about how Ha Jin is getting pieces of her memories back and how it worries her. Despite what's ahead of Ha Jin, she spends a blissful moment with Jeong Hoon.
Episode Title: Episode 23
Air Date: 2020-04-29
Year: 2020