Find Me in Your Memory Season 1 Episode 29
Ganti Server Lain Jika Video Tidak Bisa Di Putar/ Refresh Player Terlebih dahulu
Error, unknown data response.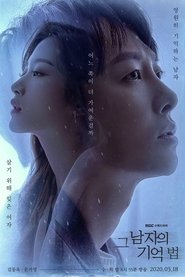 Find Me in Your Memory Season 1 Episode 29
Soo Chang tells Jeong Hoon that he has a huge scoop. Tae Eun turns himself in saying that he violated the medical law by disclosing his patient's information. Tae Eun tells Jeong Hoon not to hold himself back. Sung Hyuk is angry by the fact that Tae Eun reported Sung Hyuk to the police.
Episode Title: Episode 29
Air Date: 2020-05-07
Year: 2020