Find Me in Your Memory Season 1 Episode 31
Ganti Server Lain Jika Video Tidak Bisa Di Putar/ Refresh Player Terlebih dahulu
Error, unknown data response.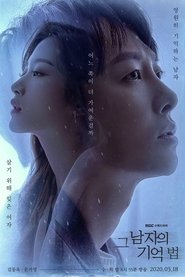 Find Me in Your Memory Season 1 Episode 31
When Ha Jin returns to Korea after 2 years in the US, she accidentally bumps into Jeong Hoon. Although they have feelings for each other, it's not easy for them to open up to each other after a long time. Eventually, when they keep bumping into each other, Jeong Hoon finally opens up to Ha Jin and confesses how he started regretting the moment after they broke up.
Episode Title: Episode 31
Air Date: 2020-05-13
Year: 2020