Find Me in Your Memory Season 1 Episode 7
Ganti Server Lain Jika Video Tidak Bisa Di Putar/ Refresh Player Terlebih dahulu
Error, unknown data response.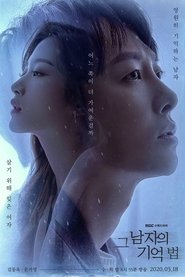 Find Me in Your Memory Season 1 Episode 7
Ha Jin now has fans who love her, which is unusual for her who only had haters. The next guest of News Live is Hyun Geun, and Jeong Hoon wants to change the guest. However, Hee Sang tells Jeong Hoon that he can't change the guest. Meanwhile, Tae Eun has dinner with his family, and Sung Hyuk is still not satisfied with Tae Eun.
Episode Title: Episode 7
Air Date: 2020-03-26
Year: 2020