Ganti Server Lain Jika Video Tidak Bisa Di Putar/ Refresh Player Terlebih dahulu
Error, unknown data response.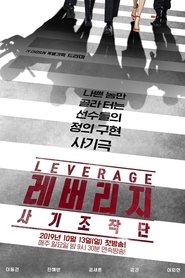 Leverage Season 1 Episode 1
Tae Joon's son, Seon Kyu wants to go home, but he only has three months left to live. Tae Joon asks the doctor that he will to anything if he can save Seon Kyu. Tae Joon decides to commit theft to save Seon Kyu, and he proposes a deal to Na Byeol and Eui Sung.