Ganti Server Lain Jika Video Tidak Bisa Di Putar/ Refresh Player Terlebih dahulu
Error, unknown data response.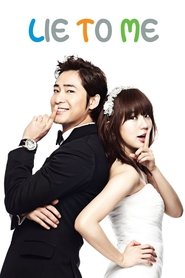 Lie to Me Season 1 Episode 10
Ki Joon walked out the restaurant without paying attention to Ah Jung, but his face took on a set expression. Next day, Ah Jung bumped into Manager Park in the lobby. Since Manager Park caught Ah Jung and Ki Joon holding hands the day before, Ah Jung felt awkward in front of her. Fortunately, Manager Park pretended that she didn't see anything, so Ah Jung felt somewhat relieved.