Ganti Server Lain Jika Video Tidak Bisa Di Putar/ Refresh Player Terlebih dahulu
Error, unknown data response.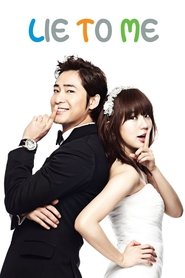 Lie to Me Season 1 Episode 12
In this episode, Ah Jung was unpleasantly reminded of Yoon Joo by finding a tiara in her bag. While pondering the tiara, Ki Joon called her and she immediately felt better. Later, there is a World Hotel board meeting on upcoming investments and budget plans.