Ganti Server Lain Jika Video Tidak Bisa Di Putar/ Refresh Player Terlebih dahulu
Error, unknown data response.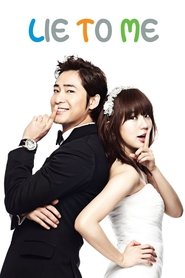 Lie to Me Season 1 Episode 13
In this episode, Ki Joon and Ah Jung have a great day of rest and relaxation. They play fight and ignore the world going around them. At one point, one of Ah Jung's coworkers got yelled at by their boss, but Ah Jung didn't even notice.