Ganti Server Lain Jika Video Tidak Bisa Di Putar/ Refresh Player Terlebih dahulu
Error, unknown data response.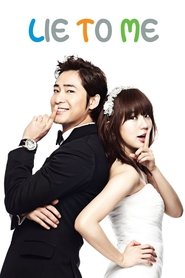 Lie to Me Season 1 Episode 2
Park Hoon goes to meet Lawyer Jung Choi Go and sees him being intimidated by a wild middle aged woman. Meanwhile, Ki Joon starts to be aware of people's eyes. The employees get confused when Ki Joon issues rigorous instructions to trace the false rumor.