Ganti Server Lain Jika Video Tidak Bisa Di Putar/ Refresh Player Terlebih dahulu
Error, unknown data response.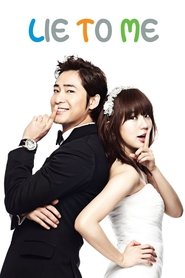 Lie to Me Season 1 Episode 6
It's lunch time, but Ah Jung remained alone in the office, looking for perfect recipe for the housewarming party. It didn't seem that she was forced to do so. She looked quite excited doing it. Ah Jung and Ki Joon went for looking a house because Ki Joon said that he would not lend her his house for housewarming party. While looking around, Ki Joon tried to fix everything that he found wrong.