Ganti Server Lain Jika Video Tidak Bisa Di Putar/ Refresh Player Terlebih dahulu
Error, unknown data response.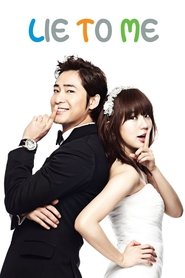 Lie to Me Season 1 Episode 7
Believe it or not, but Ah Jung and Ki Joon kiss in this episode. The moment they were secretly hiding for each other came true at the housewarming party. Moments later, they are welcomed to a surprise at the front door. Meanwhile, Sang Hee and Yoon Joo get sentimental.