Meow, the Secret Boy Season 1 Episode 1
Ganti Server Lain Jika Video Tidak Bisa Di Putar/ Refresh Player Terlebih dahulu
Error, unknown data response.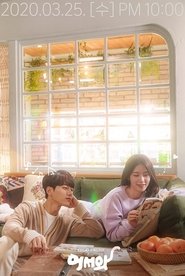 Meow, the Secret Boy Season 1 Episode 1
Sol Ah has feelings for Jae Seon, but one day, Jae Seon disappeared without saying anything. It turns out Jae Seon has been dating a new rich girlfriend whom he recently broke up with, leaving him with the cat he gave her as a gift. Because of Jae Seon's cat allergy, Sol Ah somehow ends up taking the cat home.
Episode Title: Episode 1
Air Date: 2020-03-25
Year: 2020